q.45

js regular
dj
2 Mar 2009 23:11 xxx.xxx.xxx.xxx
++
[reply][?][+/-][ed]
ABSTRACT WORKSHOP! DETROIT BAR IN COSTA MESA

ABSTRACT WORKSHOP! COMING STRONG JUST SHORT OF 10 YEARS NOW! DOING OC PROPERLY WITH THAT REAL HIP HOP! HERE'S A FEW PICS FROM THE LARGE PROFESSOR SHOW YOU MISSED LAST FRIDAY! BUT DONT TRIP... THEY GOT THE GZA FROM WU-TANG CLAN THIS FRIDAY! AND BIG DADDY KANE NEXT MONTH!!! DONT SLEEP IF YOU LIVE IN OC! EVEN IF YOU DONT... SHIT.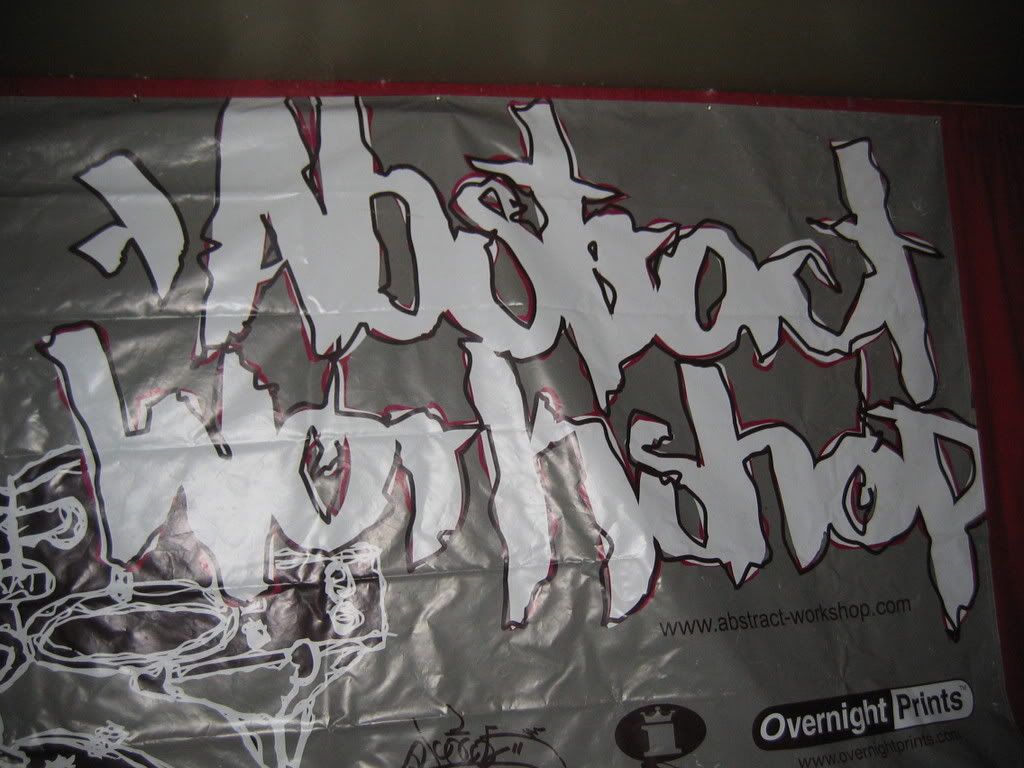 RHETTMATIC AND JUD NESTER


DJ COCOE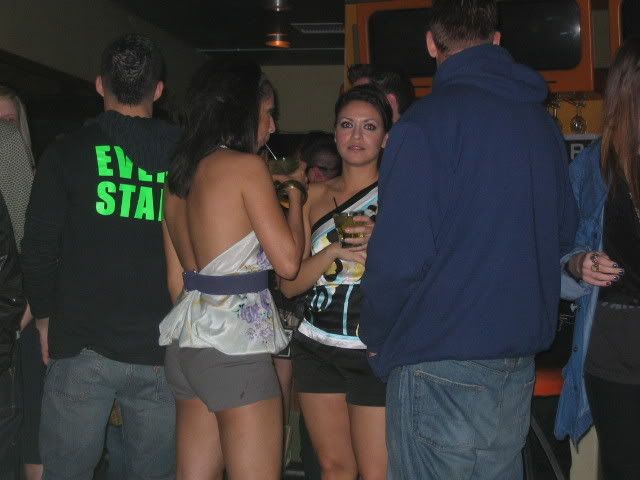 DJ J-ROCC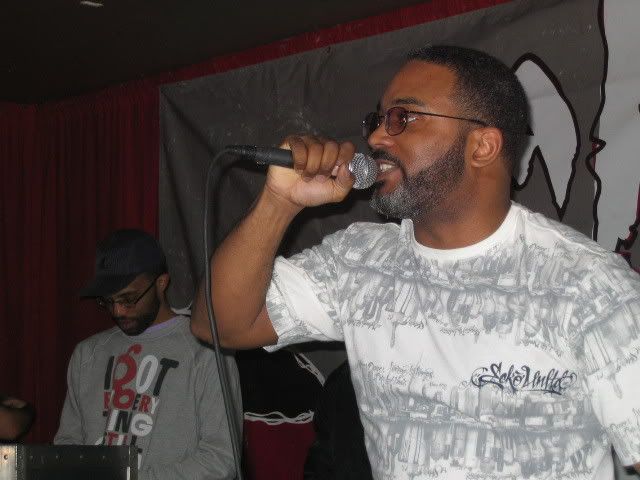 LARGE PROFESSOR


SUPRISE GUEST


KILLAH PRIEST




03-06-2009 9:00PM-2:00AM GZA @ DETROIT BAR
843 W. 19TH STREET (Detroit Bar), COSTA MESA, California 92627
Cost: $15 PRE/$20 DOOR

AND THEN NEXT MONTH...






HIT EM UP @

http://profile.myspace.com/index.cfm?fuseaction=user.viewProfile&friendID=161478917


[ q.45 - 2 Mar 2009 23:15 ]
[ q.45 - 2 Mar 2009 23:15 ]